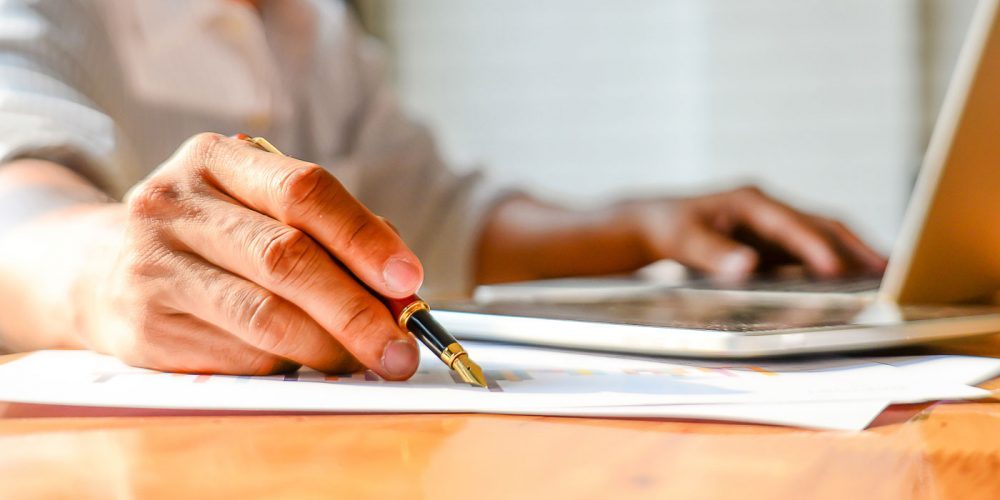 Course Information
Course Overview
LogiKal provides training in Primavera P6 Release 8 to 20 (PPM Professional). The course material is "Planning and Control Using Oracle® Primavera P6" written by Paul Harris, Eastwood Harris Pty Ltd.
The course is aimed at teaching students how to use Oracle® Primavera P6 PPM up to an intermediate level. Unlike other training material, the format allows the book to be read as a reference guide back in the workplace.
Duration: 3 days
Delivery Mode: Instructor Led, Classroom Base
Course Agenda
Day 1
Introduction
Creating a Project Plan
Starting Up and Navigation
Creating a New Project
Defining Calendars
Creating a Primavera Project WBS
Adding Activities and Organizing Under The WBS
Formatting the Display
Adding Relationships
Activity Network View
Constraints
Day 2
Group, Sort and Layouts
Filters
Printing, Reports and Visualizer
Scheduling Options and Setting a Baseline
Updating an Unresourced Schedule
User and Administration Preferences
Creating Roles and Resources
Assigning Roles, Resources and Expenses
Resource Optimization
Day 3
Updating a Resourced Schedule
Other Methods of Organizing Project Data
Global Change
Managing the Enterprise Environment
Multiple Project Scheduling
Utilities
Earned Value Management with P6
Pre-Requisites
Need to read and write English
It is important that people who attend this course know and understand how projects are managed with a sound understanding of project management processes
The ability to use personal computers with a good understanding of the operating system and Microsoft Office products
Prior experience in other planning and scheduling software would be very beneficial
Should I Study This Course?
This course is suitable for:
Project schedulers who wish to learn how to use the software to schedule and control projects.
Database managers who wish to understand how to set up and administer a database.
Experienced project personnel who wish to learn how to schedule and control a project.
Course Events
Instructor
Related Courses
April 2, 2019 / No Comments
logikal
April 2, 2019 / No Comments
logikal
Frequently Asked Questions
Where does LogiKal deliver training?
LogiKal delivers training globally utilising an easy to use online learning system. In Australia, classroom based, instructor-led training is held in Perth, Adelaide, Sydney, Melbourne and Brisbane. Please view LogiKal's course calendar for upcoming events. For information on bespoke program options please contact a member of our team: 
Ph: 1300 564 452
Email: training@logikaltraining.com
How do I book a course?
Visit the "Course Calendar" page on our website. Select the course and event you are interested in.
I am having problems registering for a course. What do I do?
How will I receive my certificate?
Certificates are sent in the mail to your nominated address following completion of the course.
I can't find the training course I am looking for. What should I do?
If you are looking for a particular course that is not listed in our calendar, please complete the "Contact Us" form on our website or phone Ph: 1300 564 452
Email: training@logikaltraining.com
I have lost the original copy of my certificate. How do I get another one?
How our courses are run
Quality Trainers
At LogiKal Training you can be assured of receiving the highest quality, personalised training and mentoring services available. Our courses are delivered by qualified, industry practitioners using adult learning principles.
Face-to-Face Workshops
Our face-to-face workshops are highly interactive with plenty of hands-on, practical activities to reinforce and help learning take place.
Practical Activities and Assessments
Our assessments are designed to be work-simulated scenarios, which means that you work on real-work projects as part of your practical assessment. This way, you have a ready set of expertly tuned documents which you can take back to work for your use.
What is included in the training fees?
Course tuition from our experienced trainers

Comprehensive student manual

Fully catered morning tea & lunch

Free flowing tea, coffee and filtered water throughout the duration of the course

Complementary WiFi

Pens & notepad
I have a dietary requirement. Can this be catered for?
Do I need a laptop and software to attend a course?
LogiKal Training venues come equipped with all the IT and software requirements for our courses.
Can I claim Professional Development Units (PDU's)?
LogiKal Training is a Project Management Institute (PMI) Registered Education Provider (R.E.P.) As an R.E.P. we are approved to issue Professional Development Units (PDUs) for applicable training courses. PDUs are used to quantify approved professional development activities. Typically, you earn one PDU for one hour (60 minutes) spent in a planned, structured professional development activity.
For more information visit www.pmi.org
Continuous Professional Development (CPD)
We are also an Australian Institute of Project Management (AIPM) Endorsed Course Provider, therefore participants on our courses accrue AIPM Continuous Professional Development points.
For more information visit www.aipm.com.au
What do I need to bring with me to the course?
Once the booking has been confirmed, you will receive a Course Confirmation email which will provide details of what you will need to bring on the day.
What is the dress code?
Attendees should adhere to LogiKal Training's "smart casual" dress code.
What are the Terms and Conditions for classroom registrations?
LogiKal Training applies the following policy in assessing eligibility for credits, refunds and participant substitutions
In the event of a training course being cancelled by LogiKal, you will be issued in full a refund of all fees paid in respect of that course.
Non-attendance of a course or any part of a course, once a participant has enrolled will not warrant a refund or credit
If cancellation of attendance to a training course is less than 14 days prior to the commencement of that course, no refund will be given in respect to that course. However, participant substitution is allowed provided LogiKal Training is advised in writing of the substitution prior to the commencement of that course. The substituted participant must complete a course enrolment registration form prior to attending the course.
If cancellation of attendance to a training course is more than 14 days prior to the commencement of that course, then a refund of 50% of course fees may be granted subject to the completion of a Refund/Credit Application form.
In the event of a participant being unable to complete a course they have commenced, due to sickness or personal crisis, that participant may attend the course again free of charge subject to availability. In this instance he must complete a Credit/Refund Application Form and attach relevant documentary evidence.
In the event of a participant being unable to commence a course due to sickness or personal crisis, consideration will be given to a refund or credit. In this instance he must complete a Credit/Refund Application Form and attach relevant documentary evidence. The credit or refund will be subject to an administration fee of not less than 20%.
Note: Consideration for any credit or refund of fees is at the absolute discretion of the Company Directors.
Under no circumstances will LogiKal Training accept any responsibility, financial or otherwise, for changes in personal circumstances or work commitments which may occur after enrolment on a course.
Reviews
{{ reviewsOverall }} / 5
Users
(0 Reviews)
REVIEW THIS COURSE
Your browser does not support images upload. Please choose a modern one